We provide equipment mainly to Japanese and local companies such as, flexible packaging, surface treatment, cosmetic, food, plastic and rubber processing and etc.
About Us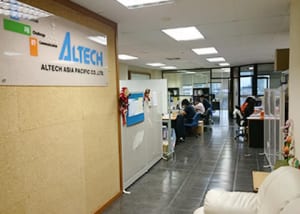 ALTECH ASIA PACIFIC was established in Thailand in 2002 and since then has been selling equipment to meet the needs of Japanese and local companies as a technical expert in the following fields. In addition, we also provide a full range of after-sales services based on our extensive experience and technical capabilities, as well as design and on-site production of new equipment. This enables us to offer "turnkey" production lines that include peripheral equipment. Furthermore to equipment, we also offer proposals for local procurement of materials and parts, aiming to create an environment where customers can concentrate on manufacturing without stress.
Company Profile
Overview
| | |
| --- | --- |
| Company Name | ALTECH ASIA PACIFIC CO., LTD. |
| Address | 283/85 16th Floor, Home Place Office Building Soi Sukhumvit 55, Sukhumvit Rd., Klongton Nua, Wattana, Bangkok 10110 Thailand |
| TEL/FAX | TEL: +66-2712-9950/9951 / FAX: +66-2712-9952 |
| Establishment | May 2002 |
| Capital | THB 6 million (49.0% owned by ALTECH CO., LTD.) |
| President | Hiroshi Izaki |
| Work | Sales development targeting Japanese and local companies expanding into Southeast Asia with focus on Thailand. |
| Business | Sales of industrial machinery and subordinate service. |
 Access
Our Business
Package field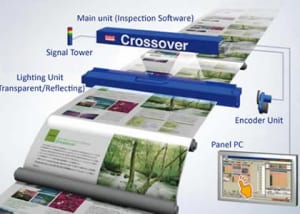 In the packaging field, as a leading company in Southeast Asia, we provide the latest technology mainly to local companies.
In particular, we have delivered a large number of flexible packaging-related manufacturing equipment (from printing machines to bag-making machines) in Thailand and other countries, and we believe that this business will grow in this region where general consumption is expected to increase in the future.
– Main equipment handled
・Gravure printing machine
・Cylinder cleaning
・Viscosity controller
・Defect inspection machine
・Slitter, Rewinder
・Bag making machine
Plastic surface treatment equipment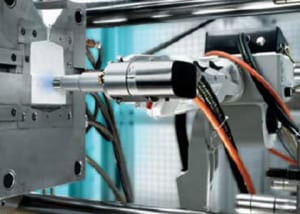 We handle a wide range of equipment in the field of surface treatment, including coating lines, vacuum deposition machines, and atmospheric plasma treatment machines.
– Main equipment handled
・Painting line
・Vacuum deposition
・Atmospheric plasma treatment machine
Manufacturing facilities in the cosmetic and food industries
We provide a variety of production equipment and conveyance systems. We also offer bottle visual inspection machines (for PET bottles, glass bottles, etc.).
– Main equipment handled
・Vacuum emulsification tank
・Bottle inspection machine
Manufacturing and processing facilities for rubber products
We have a wide range of equipment from upstream to downstream for processing rubber products. Especially for weather strips, which are mainly used for auto parts, we are able to offer a total line from the upstream mixing line to the downstream extruder line, which has been adopted by many Japanese rubber parts manufacturers.
– Main equipment handled
・Rubber extrusion line
・Strainer gear pump
Waste liquid recycling and energy saving
In many industries and factories, organic solvents and water-soluble cutting oils (coolants) are used in cleaning and degreasing processes, resulting in the discharge of waste solvents that can be recycled. We provide systems to distill or concentrate it. We also deal with systems that reduce power consumption by controlling the compressors of air conditioners, a necessity in hot and humid Southeast Asia.
– Main equipment handled
・Waste liquid recycling system
・Power control system
Blow molding field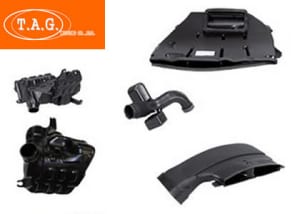 Direct blow molding products in the field of automotive industry are widely used for air conditioner ducts and cleaning fluid tanks in car interiors.
– Main equipment handled
・Molds and processing machines for blow molding of auto parts
<About T.A.G Co., Ltd>
The manufacturer with a 10% stake in Altech Co., Ltd. They sell molds and processing machines for blow molding of car parts, and design, manufacture and sell various custom machines in Thailand (Bangkok).