Printing and Packaging
Significant role to identify the product image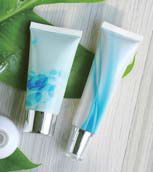 We are dedicating to support printing & packaging market by supplying high end flexographic & rotogravure printing machines and film laminators.
We also offer converting equipment for producing various types of plastic and laminate tubes.
Polymer Process
Lightweighting for Future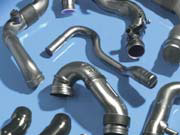 Our business fields are film/sheet manufacturers for packaging, automotive, and many other industries , which look for high-function, lightweight and environmental friendliness with polymer materials such as synthetic resin and rubber. To meet the business trends and demand which change quickly in the market, we keep proposing latest technology, products, and machinery specializing mixing, extrusion, and related process on those continuously evolved materials with our worldwide network.
Life Science
Supporting Everyday Life
We import-from Europe, the Americas and Asia-equipment related to the manufacture of items indispensable in daily life such as food, medicines,  medical care, cosmetics and water treatment, and offer it for sale. We offer state-of-the-art technology that solves both problems related to costs and those that our customers are facing.
Advanced Systems
Next-Generation Process of Attention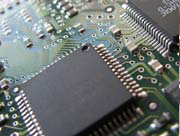 We are offering a variety of innovative systems and solutions such as ultrasonic spray and photonic sintering system and more, with a focus on some important industrial processes where our leading edge technologies, related to both nanotechnology and printed electronics, are typically applied; like thin film deposition, coating, curing, sintering, inspection & evaluation and so on, gathering high hopes for the future market due to their innovative and novel technologies designed to head for "next-generation".
Information Management
Automated Society / Information Technology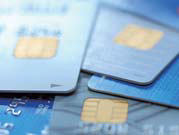 In Smart card/RFID label and e-SIM where technological innovations are continuing, we offer solutions for ID card and passport manufacturing, EMVCo credit card payment (which has become the international standard), wireless charging, and solutions that evaluate hardware security.
Digital Printer
From Imagination to Reality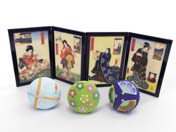 The range of 3D printer customers is expanding into diverse fields including automotive, consumer electronics, toys, medical care and educational institutions. In addition to the main full-color/production 3D printers, we offer a wide range of 3D printers such as 3D printers for large-scale parts and metal 3D printers, to meet customer needs. We also offer 3D printing services.
Logistics System
Eliminating Manpower Shortages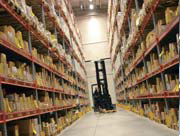 Forlogistics /manufacturing worksites, the shortage of labor and manpower due to the declining birth rate and aging population, along with improvements in operational streamlining, are serious issues. We offer new labor – savingand unmanned solutions specialized for optimization of logistics and manufacturing sites, in the form of service robots and automation systems that work in place of people.
Beverage System
Indispensable to PET bottle manufacture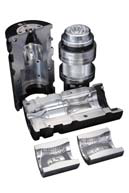 We offer dies for blow molding machines used for PET bottle manufacture, leak testers, ultrasonic defoamers, and various measuring and other equipment that is indispensable in processes in which high-quality PET bottles are manufactured, to support the manufacture/production of beverages.
Preform · Cap
Cleanliness / Safety / Peace of Mind
We manufacture and sell preforms for heat-resistant PET bottles for beverages, preforms for PET bottles for aseptic filling, preforms for PET bottles for cooking oils, PE caps and other items. With four production bases in China (Suzhou, Guangzhou, Chongging, and Wuhan), which has become a huge consumer market along with economic grouwth, and also a production base in Fukui Japan, we will continue to capture the needs of the market and customers, and pursue all possibilities of plastic molding. We will continue to provide high quality products under the motto of "cleanliness, safety and peace of mind".